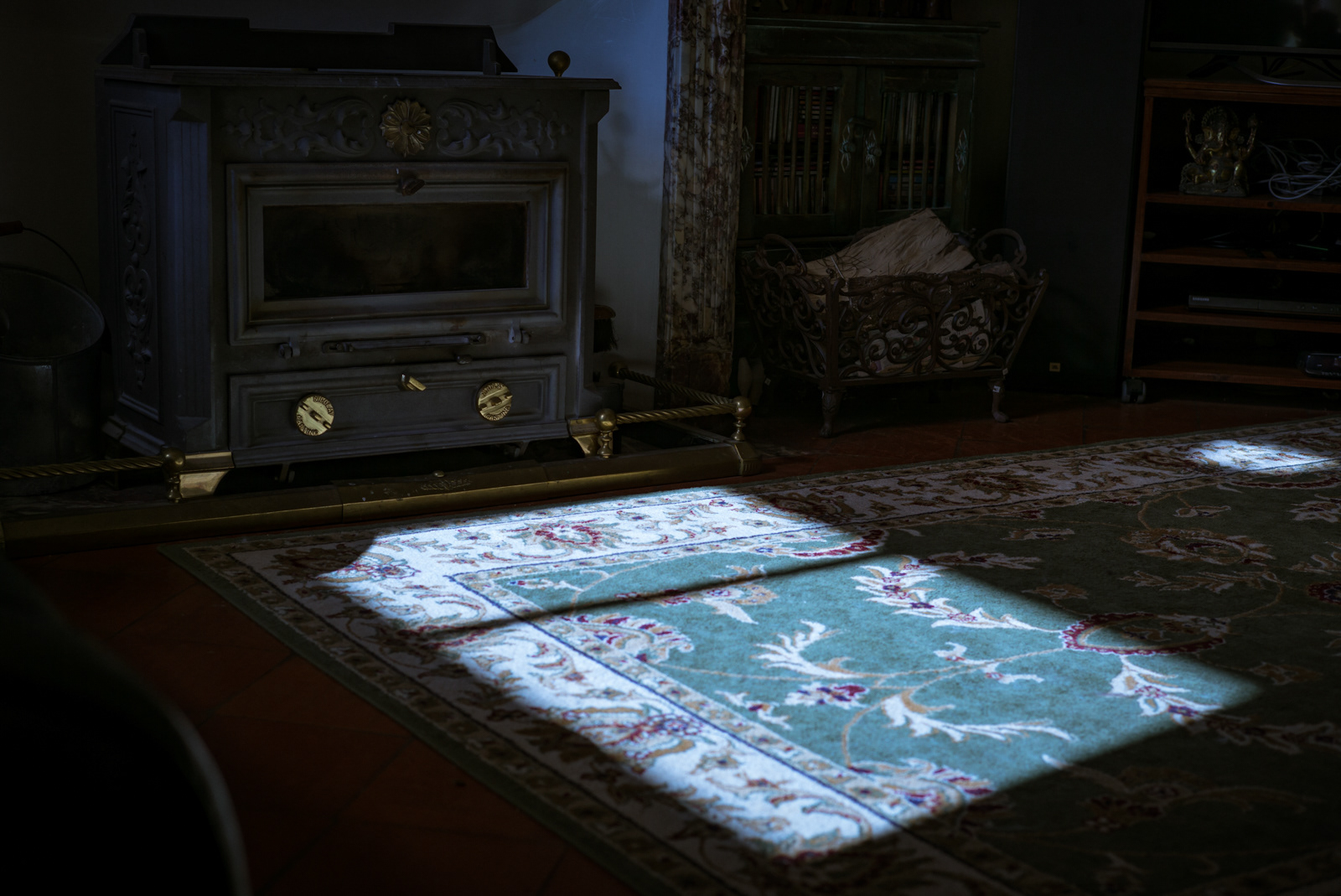 About the photographer...
Jörg Wolfgang Klinger has a degree in social sciences and since about 2003 he likes to photograph. He loves to work with a rangefinder camera and mainly in color, though he started to work with black & white film rolls.

Jörg likes to photograph situations as they are without much fuss and available light. This is the reason why 
his main "photographic hero" is Henri Cartier Bresson, and he also likes to capture the "decisive moment".